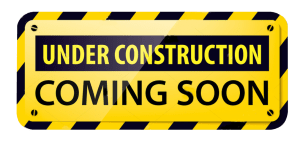 We meet every Wednesday evening at Goole Rugby Club/Goole Tennis Centre.
Westfield Banks Sports Complex, Goole DN14 5PW
We can usually be found congregating in the foyer area at around 6.30pm,
with the aim to be out running for 6.45pm.
All abilities are catered for, from the absolute beginner to the seasoned racer. 
All over 16 years are encouraged and welcomed 
If you would like to contact us for further information click here or turn up at
the club and make yourself known, you will always be welcome.
The social side of running life is just also very important to us and we like to have a drink or two in the bar after each Wed training session,
and have regular social evenings like pizza nights and trips out to enjoy thanks to our wonderful social committee.
There is no obligation to run in races and you do not have to attend every week. We won't push you to catch Mo Farah, or criticise your abilities.
Whether you wish to run for fitness or go for glory in races, there is a place for you at the Viking Striders.
Find us on Strava, Facebook and Twitter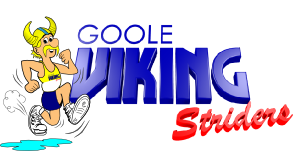 View Goole Viking Striders Running Club using Goole maps