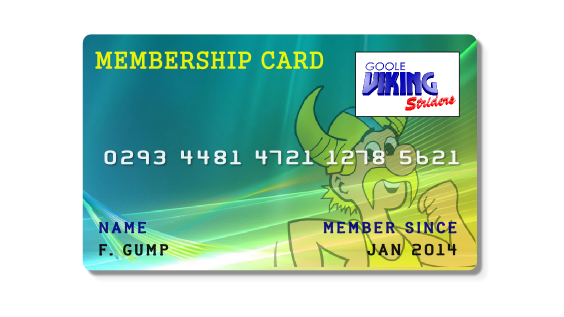 Cost of membership for the 2017 season is:-
Full Membership £35 this includes £14 UK Athletics registration fee and a club vest for new members.
The UK Athletics membership gives you discount on race prices and allows you to enter the club draw for the London Marathon place we receive each year.
Social Membership (not participating in races) £20
Fees due by end of February please. Cheques payable to 'Goole Viking Striders'. 
Fees can be paid on a Wednesday evening or alternatively,  post cheques (No Cash please) to:
Gemma Outred, Manor Farm, Skelton DN14 7RH
In order to provide you with all information on events and races we
would appreciate your help by completing the details listed on the membership form.
These details will help should there be an emergency and enable us to
quickly contact the appropriate person.
It is important that all membership subscriptions are received by the end
of February in order to be able to send off all of our affiliation payments
at the same time.