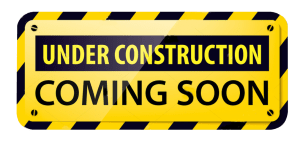 We currently run 3 different leagues which give runners of all abilities and experience a chance to compete in races for some fantastic trophies at the end of the year
This is a handicap style league in which the only person you are really competing against, is YOURSELF! Points are allocated against your personal best times, so in order to do well in the multi league, you need to keep smashing those PB's! The league is spread over 10KM, 10 mile and half marathon distances so not only do you need to be a speed merchant, but stamina is also a key part of getting your hands on the multi league trophy! So what's stopping you? 

This league is for those runners who can't get enough of going all out! In order to succeed in the 10KM league you need to concentrate on pushing your top speed without going over the edge and running out of steam. The 10KM is the classic running distance where stamina and speed are required in equal proportions. As Bruce Forsyth said " Points make prizes" and to win the prize here you will need to break through your own running boundaries, and simply go for it. 

This challenge is for those who love the mental and physical challenges running 13.1 miles gives you. I guarantee that by the end of completing this challenge you will have dug deeper and discovered more about yourself then you will have ever done before. Running a half can be tough, but to succeed here you need to accumulate the points over 4 different races! With the right commitment, however, comes reward. Your reward here is a big fat trophy, enjoy it because you have earned it! 

 Target Times and Current League Standings can be found here
Current League Standings/Target Times