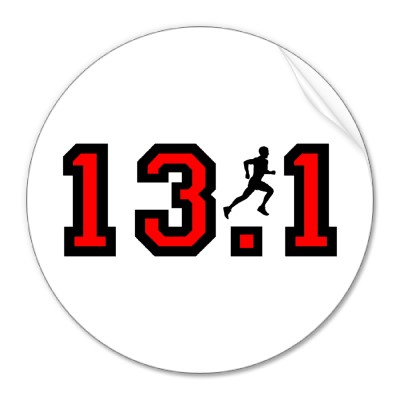 The challenge season runs from 1 January to 31 December. In order to compete in the challenge you must complete at least four half marathons in the season but there is no upper limit to the amount you can do.
Your target time at the start of the season is your best half marathon time from the previous 2 years multi league times, if you do not have a time one will be estimated for you and used until you have gained a time for the distance.
Any half marathons run in the multi league will automatically be added to the half marathon challenge.
New PB times gained in the half marathon challenge will not apply to the multi league unless the race is on the multi league list.
Any accredited half marathon in the world is eligible but it must be run in club colours.
Your participation in the event must be verified by either a picture of you participating (this can be done by a simple web link to a photo) or by another Goole Viking Strider who was at the race.
Chip times will be used as your official finish time. In the event there is no chip timing your honesty and integrity will be relied on to provide the correct watch time as your finish time.
The race collator must be notified of your participation within 1 calendar month of the race and in any event no later than the 4 January.
Race results can be emailed to: markrjohns@hotmail.com
For 2018 Half Marathon Challenge target times click here