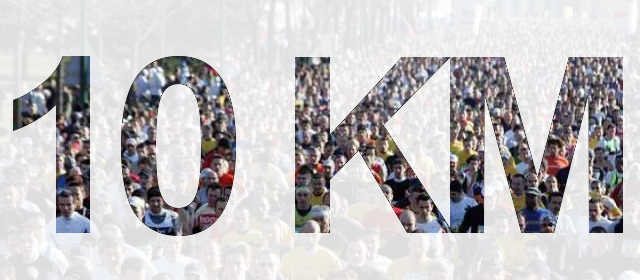 To compete in the 10KM league you must have completed at least 5x 10KM races from the selection of races for that year.
In addition to the five required races each runner has an additional 'wildcard' race which they can use for any race across the leagues. This race must be made known to the league administrator before the race has run. Only 1 'wilcard' per runner per year.
Points are allocated for your finishing times versus your personal best. If you have not run a race before then an estimated time will be given for you.
10KM League Races 2018
–  Race Info
– Race Results
     Kirkbymoorside 10K, Sunday 6th May 2018                   
     Beverley 10k, Sunday 13th May 2018             
     Askern 10k, Wednesday 16th May 2018                   
     Hull 10k, Sunday 10th June 2018             
     Walkington 10k, Friday 13th July 2018                
     Laxton 10k, Wednesday 18th July 2018          
     Grimsby 10k, Sunday 22nd July 2018          
     Asda York 10k, Sunday 5th August 2018          
     Escrick 10k – Sunday 19th  Aug 2018              
     Cusworth 10K, Sunday 30th Sept 2018          
     Scarborough 10K (Yorkshire Coast) Sunday 21st Oct 2018             
     Wistow 10K, Sunday 28th Oct 2018            
     Haltemprice 10k, Sunday 28th Oct 2018       
          Leeds Abbey Dash 10k, Sunday 4th November 2018             
    Barnsley 10k, Sunday 25th November 2018        
   Doncaster 10k, Sunday 25th November 2018